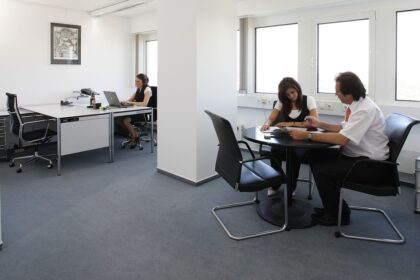 Poland is one of Europe's up-and-coming study abroad destinations. As a historical center of learning and culture, Poland has produced many great men like Nicholas Copernicus, Chopin and Marie Sklodowska Curie. Higher education in Poland started in the middle ages. In 1364 the first Polish university (later called Jagiellonian) was created in Cracow. Many higher education institutions were established after World War II but the communist regime imposed on Poland stifled economic and intellectual growth for many decades. After 1989 higher education in Poland changed dramatically. Borders were opened, leading to free mobility and autonomy of universities in curricula and management. New laws concerning higher education, convertible Polish currency, easy communication, (telephone and Internet), and access to European education and research programs made higher education more accessible. Poland today is a member of European Union and has a thriving economy. It is also becoming a hotspot for tourism, Silicon Valley companies and, most importantly, international education. Studying in Poland is becoming an attractive, affordable option for many people who want to work and study abroad.
Due to its economic success and quality of educational institutions, Poland attracts an increasing number of students each year, currently having around 60 000 international students. Poland offers them very competitively priced education in a very safe environment. Apart from being very affordable, Poland gives opportunities to international students to stay and work after receiving a degree if they wish to do so, but it also lets them work part-time during their studies to support themselves financially and gain professional experience.
With low living costs and very clean and green civilized cities, Poland is one of the few places on earth where you can have the luxuries only the rich can afford. For instance, owning your own house, garden and cars is not a big deal for most Polish people for the simple fact that they can be purchased quite cheap compared to other countries. When they have jobs, people can afford. And jobs are not hard to come by for people with qualifications.
For some informative articles on Poland please refer to the links below